Dignified
Senior Pet Care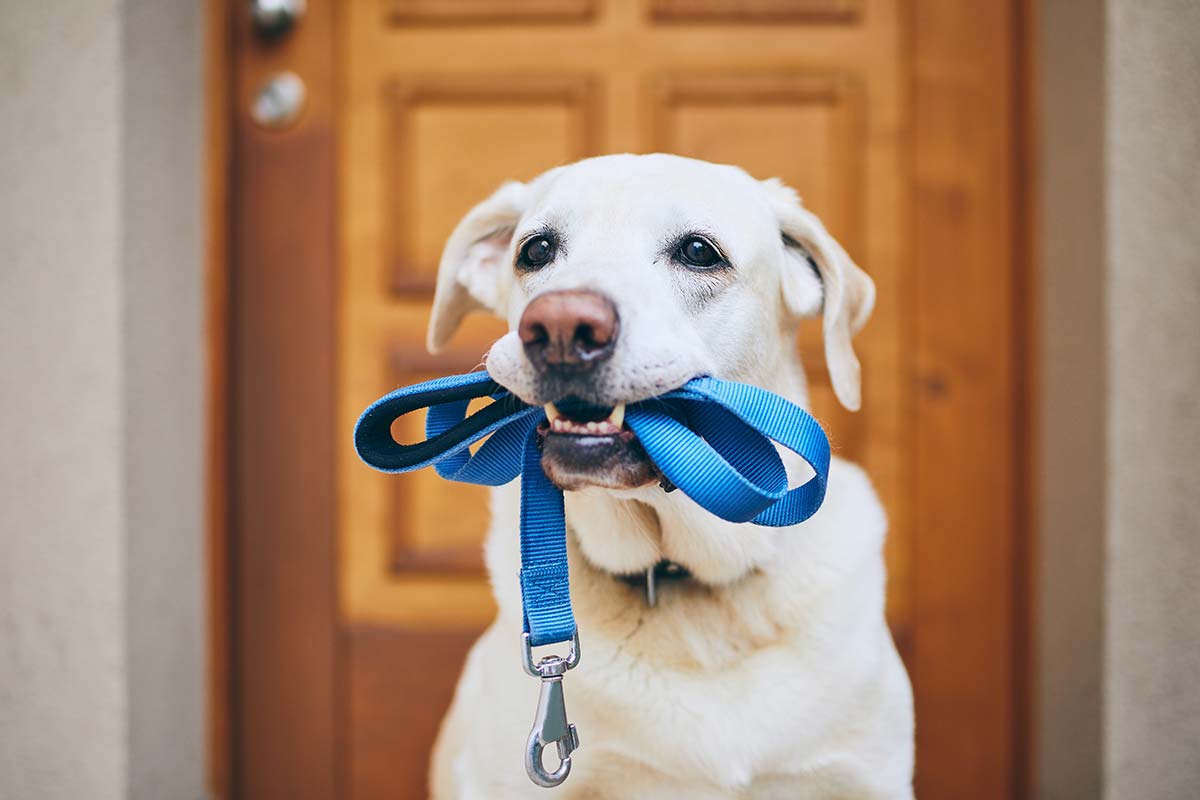 Dogs typically reach senior status between 10 and 13 years of age, depending upon the breed, and cats are usually considered seniors once they're between 11 and 14. We recommend checkups every six months for older pets, but we do take into account each pet's individual needs.
We will most likely adjust your senior pet's vaccine protocols to align with their changing risk factors, and we'll strongly encourage lab work at every checkup to look for early signs of serious health conditions. Primarily, our focus when it comes to senior pets is on managing quality of life, providing pain control, and optimizing mobility.
---
Managing Chronic Conditions
Our pets, just like us, become more susceptible to chronic health conditions as they grow older, which is why we encourage more frequent diagnostics (such as bloodwork) for senior pets. When we can catch a developing health condition in the early stages, we have a much better chance of controlling the symptoms and slowing the progression. Our goal is to help you keep your older pet as active and as healthy as possible throughout his or her golden years.
The following conditions are common in older pets:
Arthritis
Cancer
Chronic renal insufficiency
Diabetes
Heart disease
Liver disease
Periodontal disease
Vision or hearing loss
End-of-Life Conversations
All of us at The Oaks Veterinary Clinic understand what a difficult, complex decision it can be to determine when the time is right to say goodbye to a beloved pet. And we certainly don't expect you to make the decision alone. We are here to answer any questions you might have and to help you arrive at the best decision for your pet's individual circumstances.
Please contact us today to schedule a visit for your senior pet.