Q

uality Car

e

for Your Four-Legged Friends
Welcome to The Oaks Veterinary Clinic!
We're proud to bring high-quality, sensibly-priced medicine to pet families in Cypress and the surrounding communities. Founded by Dr. Randall Hees in 2020, our privately-owned practice prioritizes high-quality care for cats and dogs with rates that respect the budgets of our pet families.
Come On In!
The Oaks Veterinary Clinic is a beautiful, inviting facility with comfortable surroundings and soothing colors from the Fear Free color palette. Take a virtual tour of our hospital, and you'll see the thoughtful details we've included throughout our building to help you and your pets feel right at home.
All seniors, military personnel and first responders get a 10% discount!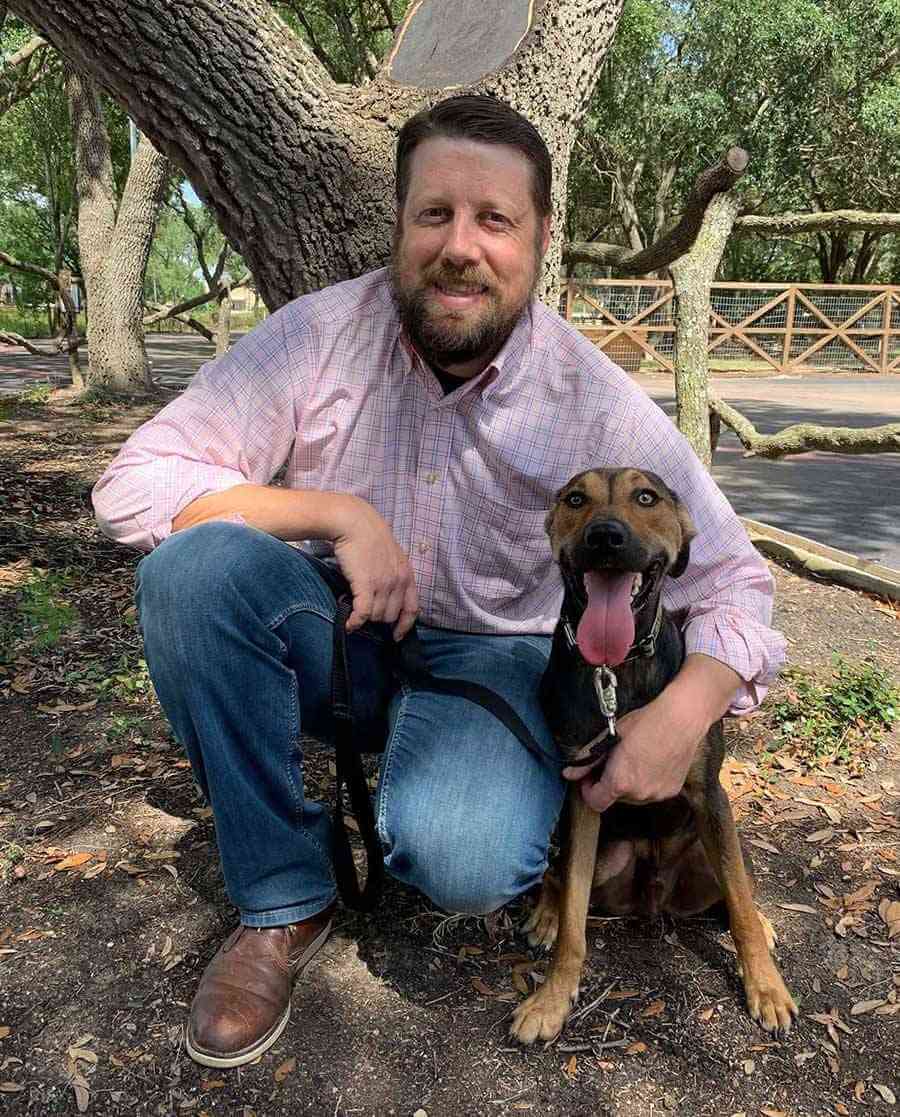 Your Pets Deserve the Best
Our experienced, compassionate team is here to provide a lifetime of quality care for your cats and dogs. We offer thorough wellness and prevention visits, surgery, dentistry, and dignified senior pet care. We always take our time, listen to your concerns, and answer your questions completely and honestly. Please take a moment to explore our complete range of services and meet our team.
Rates with You in Mind
First and foremost, we aim to always provide your pets with the highest quality medicine. We also understand that cost can be a consideration when it comes to pet care. We do our best to keep our rates reasonable and transparent. When we provide you with an estimate for one of our services, there are no hidden costs or surprises. We want your pets to live long, healthy lives, and we'll work with you to help make that happen.
We're glad you're here, and we can't wait to welcome you and your pets to The Oaks Veterinary Clinic! Give us a call today to schedule an appointment or if you have any questions about our practice.