Welcome to
The Oaks Veterinary Clinic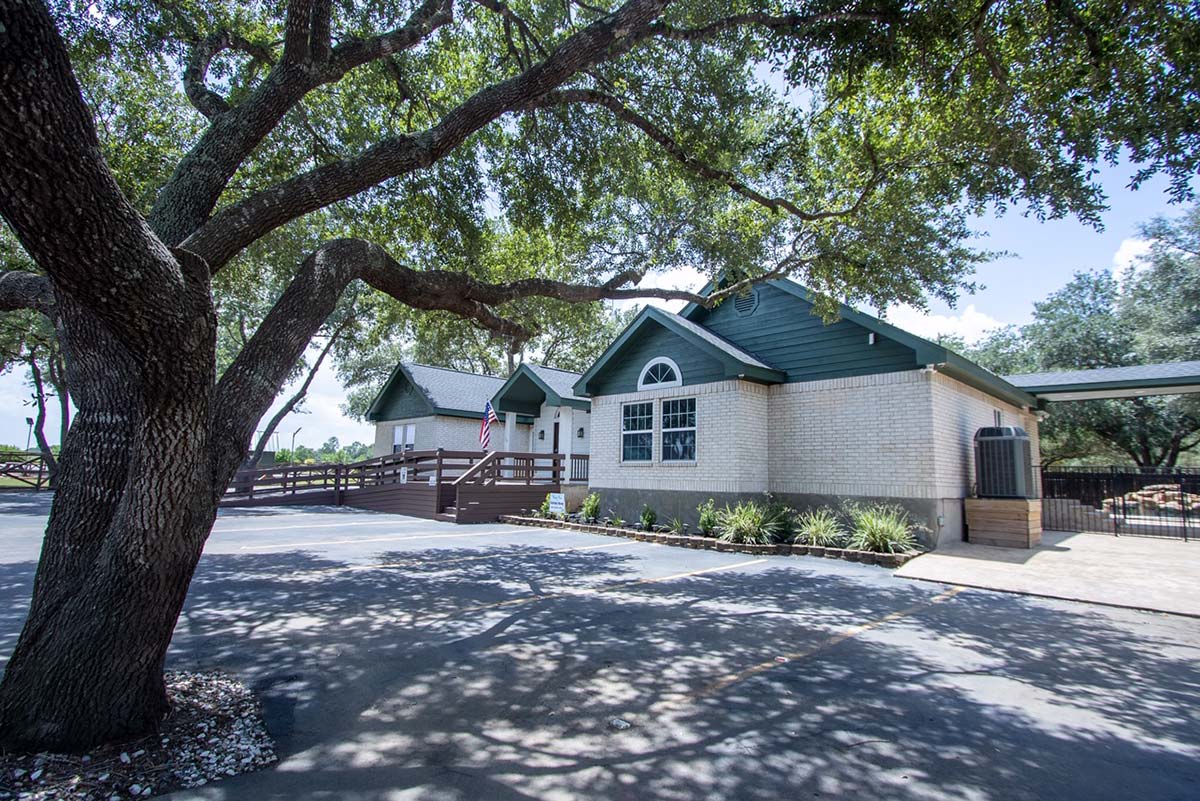 Dr. Randall Hees launched The Oaks Veterinary Clinic in 2020 to provide cats and dogs in Cypress and the surrounding communities with high-quality, sensibly-priced care.
He and the entire team of experienced veterinary technicians and other staff members are fully committed to providing your pets with compassionate, customized care at every visit. We want you and your pets to feel welcome, and we'll do everything we can to make your pet's trips to the doctor as stress-free as possible.
---
Being an integral part of our local communities is important to us, and we'd like you to know that we're proud to support the spay and neuter efforts of the hard-working rescue organizations throughout the Houston area. We help these dedicated rescue services by giving them 20 percent off of our prices when they bring their rescued animals to The Oaks Veterinary Clinic for treatment. It's our way of saying thanks for all they do and another way we give back to our local communities.
We're sincerely looking forward to meeting you and your pets, and to helping your pets live long, healthy lives. Please call us anytime to discuss your pet's needs or if you have questions about our practice.